News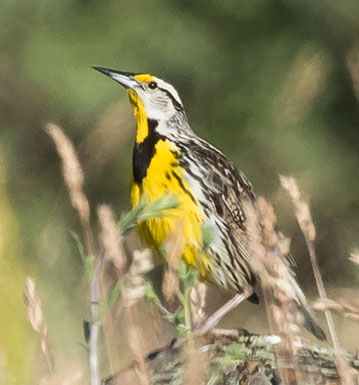 11 December 2018
Added Eastern MeadowlarkSturnella magna to the main and review lists.
30 September 2018
Added Tropical ParulaSetophaga pitiayumi to the main and review lists.
Full Change Log »
Quick Database Query
Rare Birds Online
The full 600-page book with corrections. Table of records updated through 12 January 2019.


Reporting Guidelines
Report only species which are on the CBRC review list or which are new to California.
All reports must include the species, location, date of the observation, and the name of the observer.